The Paris Diaries: A Scrapbook, 10 Years Later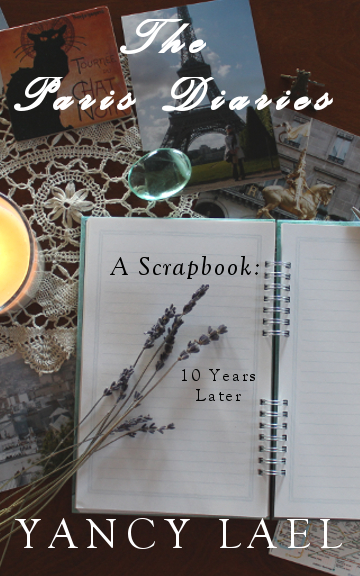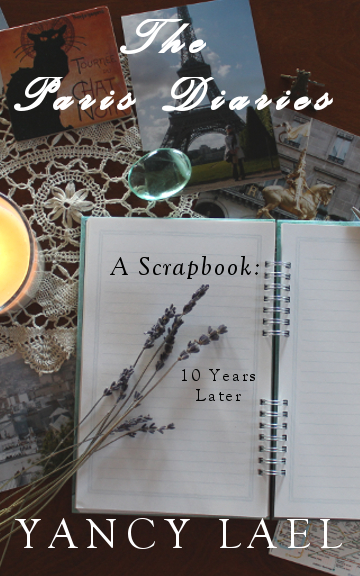 The Paris Diaries: A Scrapbook, 10 Years Later
Ten years later, in 2019, I revisit The Paries Diaries with this 75-page bonus scrapbook. It includes 56 photographs, and approximately 6,200 words of original content.
Please note, this is bonus content for The Paris Diaries - not the same book.
In 2019, while watching news reports of my beloved Notre Dame on fire, I realized it had been 10 years since I been inside that building. Ten years since my fateful trip to that city.
I wrote about that trip in my memoir, The Paris Diaries (available in paperback, Kindle, and audiobook). Ten years later, I wanted to revisit the magic and I created a social media celebration "scrapbook." Afterwards, I compiled my new mini essays and put them into this scrapbook, along with photos from the trip.
This e-book is 75 pages and contains 56 photos - 21 that I have never released before. The 6,200 words contained here are all original - none of it is an excerpt from The Paris Diaries.
Thank you so much for supporting an indie author and illustrator by making this purchase.
Please visit the Terms & Conditions page before purchasing anything at yancylael.com. This item is non-refundable/returnable and non-transferable. It is against copyright law to distribute this book. Please respect the author's copyright.